Home Windows & Window Repair
Windows have a great ecological influence on a home. Home windows can easily affect the lighting, temperature, ventilation and comfort of the interior of your home. Windows are a huge part of a home's identity and can help to give it character and a style all its own.
When choosing new home windows, you need to make sure that the style of window you choose will match your preferences as well as the aesthetics of your home's exterior. There are many different types of windows available to homeowners from our glass company. We have single hung windows, double hung windows, and an assortment of others.
Single hung windows have a bottom that moves up or down while the top portion is in one place. Double hung windows have top and bottom that can move up or down. The type of window you choose for your home is based on your wants, and even your budget to some extent.
Average rating for Georgia Glass Repair is 4.99 stars of 5 stars – based on 131 reviews
Ray was absolutely the most professional and darn right nicest person to deal with. We had to unexpectedly cancel our auto glass installation and he took care of us like family. He… Read more "Glass Repair in Alpharetta, GA"
David R - Alpharetta, GA 30022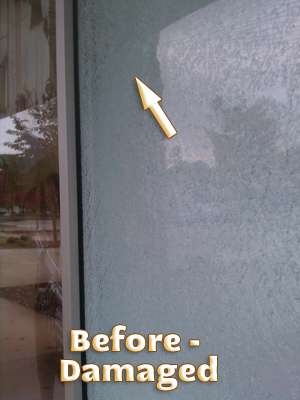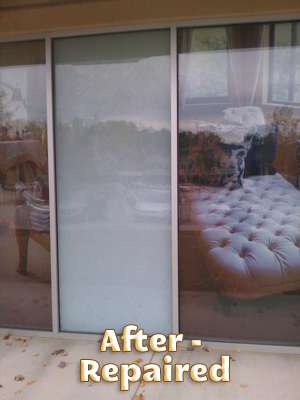 Windows let natural light into your home during daylight hours. Ensuring that your windows are maintained and in functioning order is critical to making sure that they last for many years to come. Sometimes, however, issues can arise with home windows and you find yourself needing windows repair services in Cumming, Johns Creek, Alpharetta, Roswell, Lawrenceville, or anywhere else in Gwinnett County from Georgia Glass Repair. Research indicates that home windows repair is actually much cheaper than replacing them altogether.
Our skilled windows repair experts have been trained in the process of window repair and are ready to get your home windows back in working order. One of the most common things we repair on windows are when they are foggy. This happens when the seals around the pane degrade and the insulating gas escapes from inside the window. When this happens the seals cannot be repaired and the window must be replaced. Understandably, if you have a broken or chipped window pane of glass, it will need to be replaced. A broken glass pane can be dangerous. If a family member is unaware of the damaged glass, they may unknowingly attempt to open the window and hurt themselves. It's very wise to have the home window glass repaired at the time of your other window repairs so you can save yourself from disaster later on. A damaged glass pane can also lead to higher energy bills for you each month. Holes in the window can lead to cool or warm air escaping from your home.
Please feel free to contact Georgia Glass Repair for more information about our home windows and windows repair services. We want to help you keep your home looking beautiful.